Join our FREE introductory courses
Programming courses in 🇬🇧 English for students aged 14 and above
| Course name | Day 1 | Day 2 |
| --- | --- | --- |
| Unity GameDev (EN) Starts Oct 5 | Mon 18:00 | Thu 18:00 |
| Coding apps with C# (EN) Starts Oct 7 | Wed 18:00 | Sat 18:00 |
| Python (EN) Starts Oct 6 | Tue 18:00 | Thu 18:00 |
| Webtech with HTML/CSS/JavaScript (EN) Starts Oct 7 | Wed 19:00 | Sun 12:00 |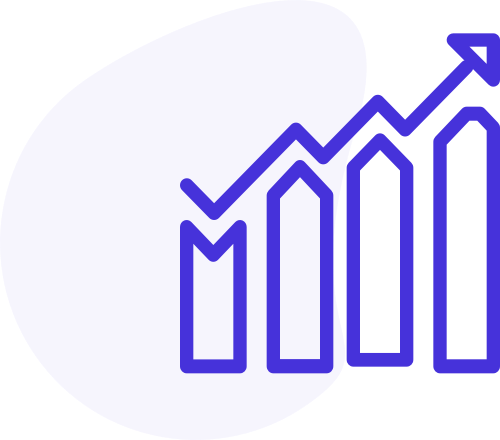 From Zero to Hero
Do you start from zero? Or you already have coding skills? Join our powerful multi level study program with any level of knowledge. We will challenge you to get better!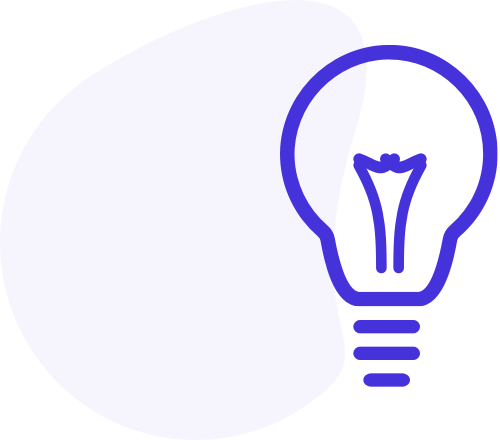 Improve your English 🇬🇧
Many study projects are done in English, which significantly improves students' language skills and allows them to learn IT terminology. Knowing English makes our students ready for working in international companies.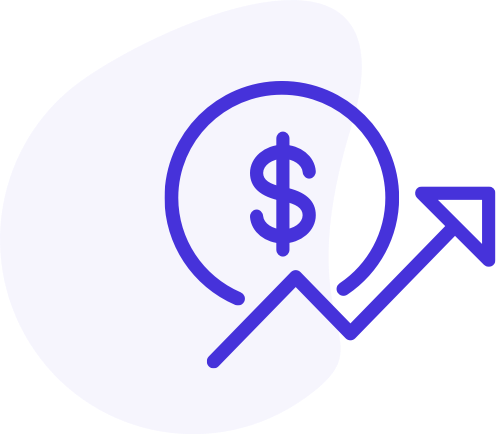 Launch your career
Over several semesters students acquire strong skills in object-oriented programming, web and application development and other required technologies to get ready for their international career in IT.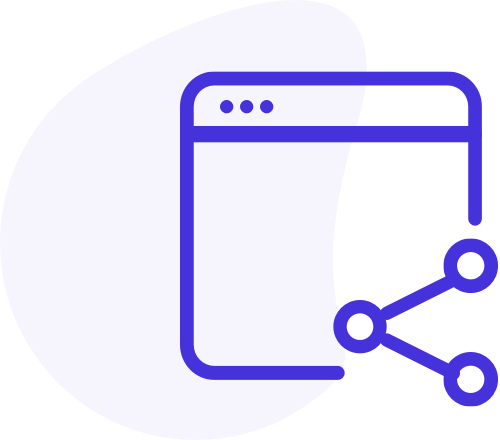 Build your portfolio
While learning at Datorium, students gradually build their own strong portfolios of ready apps and solutions. It allows them to demonstrate and prove their digital skills in IT field, for a job interview, hackathon, or any school event.
I'm glad that my young son attends Datorium where he started to realize what coding is all about. He is even considering coding as a profession in the future. He likes the tutor and so enjoys Datorium lessons.
Vita Zaļkalna
Ivar's parent
My son Bruno takes Datorium coding lessons very seriously. He always makes sure that we make it home on time - there is no way, he could miss his online lesson! ...otherwise I will get in trouble 🙂
Inga Vasiljeva
Bruno's parent
"At Datorium I learn coding for the first year. It is fun and the tutor explains in simple language things that seem very complicated. But then doing that all together and everything works!"
Emīls
Datorium Student
"Progress over a few months is impressive thanks to a serious curriculum and tutor experience. I like that my son enjoys Datorium lessons."
Natalia Laschova
Kiril's Parent
"We like that the tutor is explaining in the language of youth! Students do not play at Datorium, but develop quite serious applications."
Arnis Heinrihsons
Krista's Parent
Our daughter is good at coding and despite the stereotype that it is still a male profession, we have decided to pursue further education in this area. Daughter is very happy with Datorium lessons.
Sanita Koklīte-Ādmine
Annika's Parent
My teen has an in-depth interest in programming. I support it because I believe that programming lessons develop logical thinking as well. My son says - Datorium lessons are engaging!
Signe Rostoka
Kalvis Oliver's Parent
My son Maxim, 17, is excited that Datorium lessons are run by professional programmers with serious experience. The classes are very practical and the tutors encourage and motivate the young students.
Kristina Sunepa
Maxim's Parent
I am convinced that the knowledge and skills acquired at the European Coding School Datorium will help my son in the future, regardless of his profession.
Marine Krasovska
Daniil's Parent
I really like that my teen is happy with the tutor, who is able to teach interestingly and explain individually if they do not understand something. Thank you for the time you spend with my son!
Māra Gaila-Gailīte
Nikola's Parent
Before choosing a course, my daughter (17 years) considered various options and Datorium was the only attractive one for her age group. It is very likely that coding will be her future profession as well.
Solveiga Tetere
Anna's parent
Datorium has received a Certificate of Excellence from the European Commission, signed by Mr. Roberto Viola, Director General of Communications, Networks, Content and Technology at the European Commission.
European Coding School is the official name of the educational institution licensed (license number 3351803339) by the Ministry of Education of the Republic of Latvia, a member state of the European Union. "Datorium" is registered trademark of the European Coding School.
We at Datorium are always glad to support you. Just choose your favorite channel and contact us, we will help you with your request.
Launch your digital success
Join the European Coding School Datorium!